You have booked your tickets, and the excitement of your upcoming adventure is building. Now is the perfect time to get organised, at least in your head, about the specifics, things you might want to see and do in Sydney.
Prioritising what to see before you leave home can make you feel less rushed when you arrive. I am not talking about actually planning out a rigid itinerary, more like just knowing all the possibilities and having a list in your head of what you don't want to miss. Depending on how long you are going to be in Sydney it's unlikely you will have time to see everything on the must-see lists. Make your own before you depart.
So keeping all that in mind here are my top 5 things to do after you have booked your trip to Sydney. These are things you can do before you board the plane (or train or bus or boat!) to ensure a wonderful visit to Sydney.
1. Download some apps
Some new apps will give you something to do while you are commuting to work and counting down the days till you leave. Start with one of these three:
The official Sydney Guide from Tourism Sydney – full of fantastic information that will have you completely sorted from the moment you arrive at the terminal.
If you plan on taking public transport take a look at some Sydney transport apps, some free and some low cost, available for Apple and Android. I love Citymapper and find it really accurate.
Finally, plans some great walks with one of the apps from Sydney City Council.  I have reviewed several on my blog post – Sydney walking apps.
2. Check out some great local food blogs
Nothing gets me more excited about a trip than checking out all the great food on offer in a new city.
To get some ideas for your visit to Sydney start with Helen Yee of Grab Your Fork's post on Top 10 Sydney Eats for Tourists although the list was written in 2015 it is still valid today. She also has some great tips on venturing out to some of Sydney's best local foodie spots.
Vegetarians will find Tara's blog vegeTARAian an excellent resource for uncovering some great dining options. Among the top picks for me Bodhi Yum Cha just behind Hyde Park and Alpha Greek in Castlereagh Street.
Finally, after all that eating you might be looking for a drink, and I don't think anyone covers bars better than Jugernauts. The blog is focussed on the city and inner suburbs and includes lots of cool small bars with great food.
Also, my list of Sydney foodies on Instagram is worth a look.
3. Keep an eye on the weather
Newsflash – It's not always warm and sunny here. Lots of travellers arrive with no warm clothes at all. Sydney offers the full four seasons – all at the mild end of the spectrum. Be prepared and check before you leave home.
I think the Bureau of Meteorology (BOM) Sydney forecast is usually pretty accurate
4. Get your head around public transport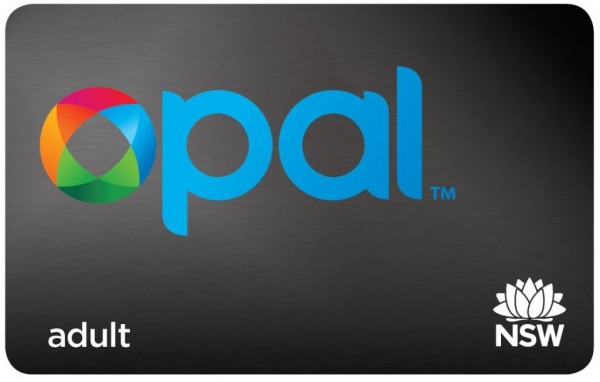 You can reach most of the main tourist sites quite easily either on foot or by public transport. The system is not that hard to figure out so don't be put off by the locals who say public transport in Sydney is terrible, it can be, depending on where you live, but for most visitors, it's very handy.
If you are here for more than a couple of days read my Opal 101 for visitors – it will answer most of your questions. Don't forget the comments – lots of answers there for specific issues that might apply to you.
5. Make a Pinterest board for all the blog posts and articles you find
I love researching spots for the best views and street photography for cities I am visiting. I usually make a Pinterest board for each stop and save any blog posts or newspaper articles there, everything from possible hotels to best views. You might like to follow my Sydney board or my Sydney restaurant and cafe board for ideas.
6. Join our Facebook community
Do you have anything you do before once you have booked your holiday to help build the excitement?